Frequently Asked Questions - PolyPediaOnline Tutorials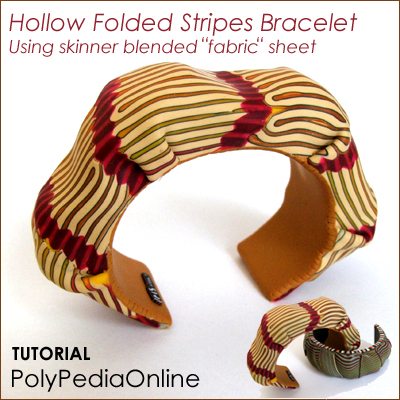 How can I purchase a PolyPediaOnline tutorial?
All tutorials are sold through PayPal's service. Use your PayPal account, or create an account here (it's quick and easy).
Once you're done, return to this page, choose the tutorial or tutorials you wish to buy, click on the "Add to Cart" button below the tutorial picture and follow the purchase process. You will be taken to PayPal web site, where this transaction will be completed securely. If you want to purchase several tutorials, add them all to your cart and you will be forwarded to checkout.
Once your payment comes through I receive a notification message and send you your purchased tutorial or tutorials.

What is PayPal?
PayPal is easy, fast, and secure worldwide payment system. Your payment will be received almost instantly and without sharing your financial information. This service is absolutely free for you, and you do not even have to set up an account with PayPal in order to use it!
Do you guarantee privacy?
Yes. absolutely. I do not share any information about my customers with any other people or organizations.
Please be assured that if you decide to join my mailing list, your email address will only be used as a communication tool between you and me. It will never be published to any public domain and will never be shared with any third party..
Please do not email me your credit card information.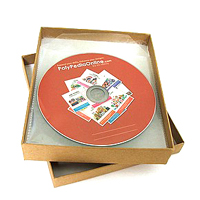 How will I get my tutorial/tutorials?
By Email - All tutorials will be sent to you by E-mail in PDF format, as soon as I receive the payment notification message from PayPal. Please verify that your email in PayPal is correct, and up to date; or specify a different email address you would like me to use, for your tutorials.
By Post (CD) - You may choose to get your tutorial by a CD wrapped in a gift box to give to a polymer clay friend or for your own personal use. Under each tutorial photo, in the products pages, you will find a drop down menu with a special price for CD version sent to your home address.

How quickly will you send my tutorials?
Each tutorial is sent personally by me and should be with you within 48 hours of your purchase, thus, allowing for the time differences between countries. The links are not automated. I do try to check my email as frequent as possible.

What shall I do if 48 hours has passed and I have not received the tutorial I paid for?
I always send out the email with your purchased tutorials within 48 hours from payment confirmation. The tutorials will be sent to the same email address that you used to sign up into your PayPal account. If you have several email addresses, please make sure you are looking for my tutorials in the right place.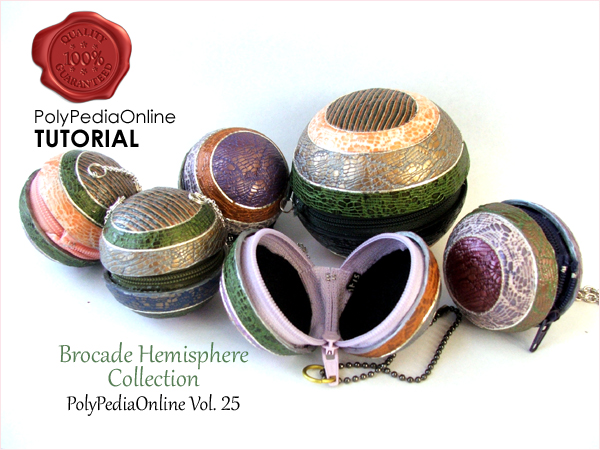 Also, check your Bulk mail box, as my emails sometimes end up in there. Make sure you add my email address to your "white list", that way my emails and your purchased tutorials won't find their way to the spam folder.
@comcast and @cox email addresses are sometimes blocking my PDF tutorials files, these purchasers will receive a direct link to download their tutorial.
l always do my best to make sure all emails have arrived safely to you! If you still have a problem, please contact me and I'll make sure you get your purchase asap.


How much do you charge for shipping?
Since the tutorials are sent by email, there are no shipping fees for most of them. You can add a CD to your purchase so shipping costs will be added.
PolyPediaOnline Vol. 18 "Disc-Chic" & Vol. 25 "Brocade Collection" are KITS sent to your home address with CD and tools, so it's price includes all shipping costs.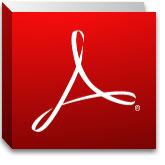 How to open and save the tutorials?
The tutorials will be sent in PDF format. To open the tutorials, you will need to have Adobe Acrobat Reader installed on your computer. Most likely you have it already.
To save the tutorials to your computer, click File and then Save in the upper left corner of your screen.
If after downloading the reader, you still can't open the file please contact me.

What is your return policy?
I am doing my best to share the best knowledge i have on a specific subject, each tutorial is written by myself and contains quality pictures and detailed descriptions. Please feel free to ask any additional questions you may have before purchasing the tutorial of your choice. All my tutorial files are non-refundable once it is emailed to you.