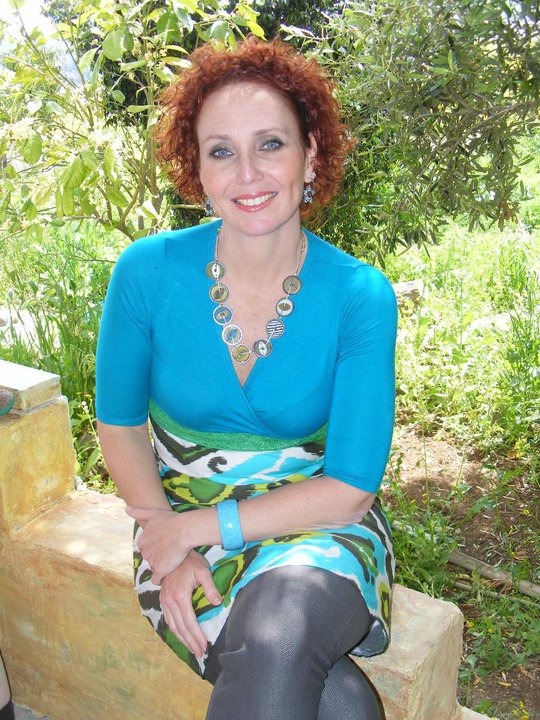 Hello! :)
My name is Iris Mishly and I am a polymer clay artist from Israel.

Coincidence led me to discover polymer clay in November 2004, I took one class, and i knew it was different than anything I'd ever done before. Fascinated with the magical world of color and form, transparency and opaque, I was instantly hooked.

After 15 years as a web designer, i decided to look for a different path to pass my knowledge and PolyPediaOnline was established.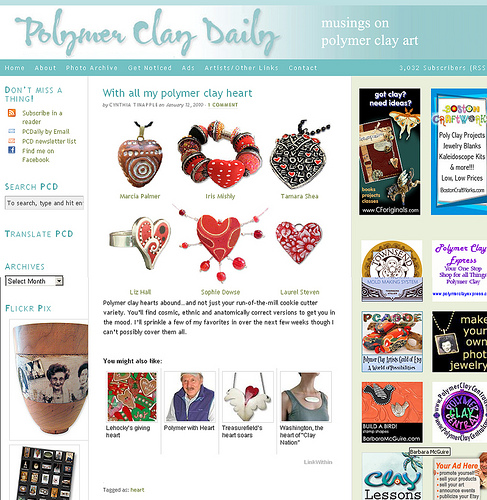 The main mission of this site is to allow you - artists and hobbiests from all over the world to learn from my experience without getting up of your chair: Tutorials, Free Articles and Videos are the main focus of this site.

Do you want to know the most important time saving tips? Maybe you want to become an expert, and turn your hobby to your livelihood? You are welcome to learn more about PolyPediaOnline in this page.

I am continuously working and thinking of new ideas of using the polymer clay, and using the many known and new techniques which are colorful, enjoying and has the endless possibilities for my art.

I am also teaching children and adults in private classes, they find this exciting medium enjoyable and love their new hobby.


I am exploring new methods of work and the internet is my best friend for that matter, I write a column in an Israeli polymer clay forum, this column is for all polymer clay hobbyists (beginners and advanced). I introduce new techniques, new artists, an interesting piece of art or just plain inspiration. All these links are gathered in my popular blog: PolymeriOnline

On May 2009 i was invited to teach 60 women (and men) from the European polymer clay community in an event called "Polymer Play Days" organized by Ms. Helen Cox. It was an amazing experience which proved me that the desire to know and learn is endless.
In the same way i am teaching others, i am constantly learning from the top artists.

My work was published in: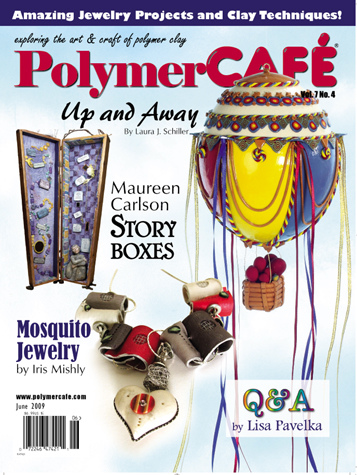 Polymer Clay Daily - Disc Chic Necklace, Crocs Decorations, Valentine, Valentine II, Synergy Treasures
Polymer Cafe June 2009
The Polymer Arts Magazine November 2011
Bead Scene
Making Jewellery Magazine, UKJudaica Journal, Judaica Journal 2
Cuteable
The Indie Quarter
Polymer Clay by Cindy Liez
Polymer Clay Artists Guild of Etsy
Hobbiton (Israeli Magazine)
Itzuv - Israeli designers magazine
Halel (Israeli Magazine)
Stormydesign Blog
Happy House Quilts Blog
Alice Stroppel Blog
Israeli Magazine - "Laisha"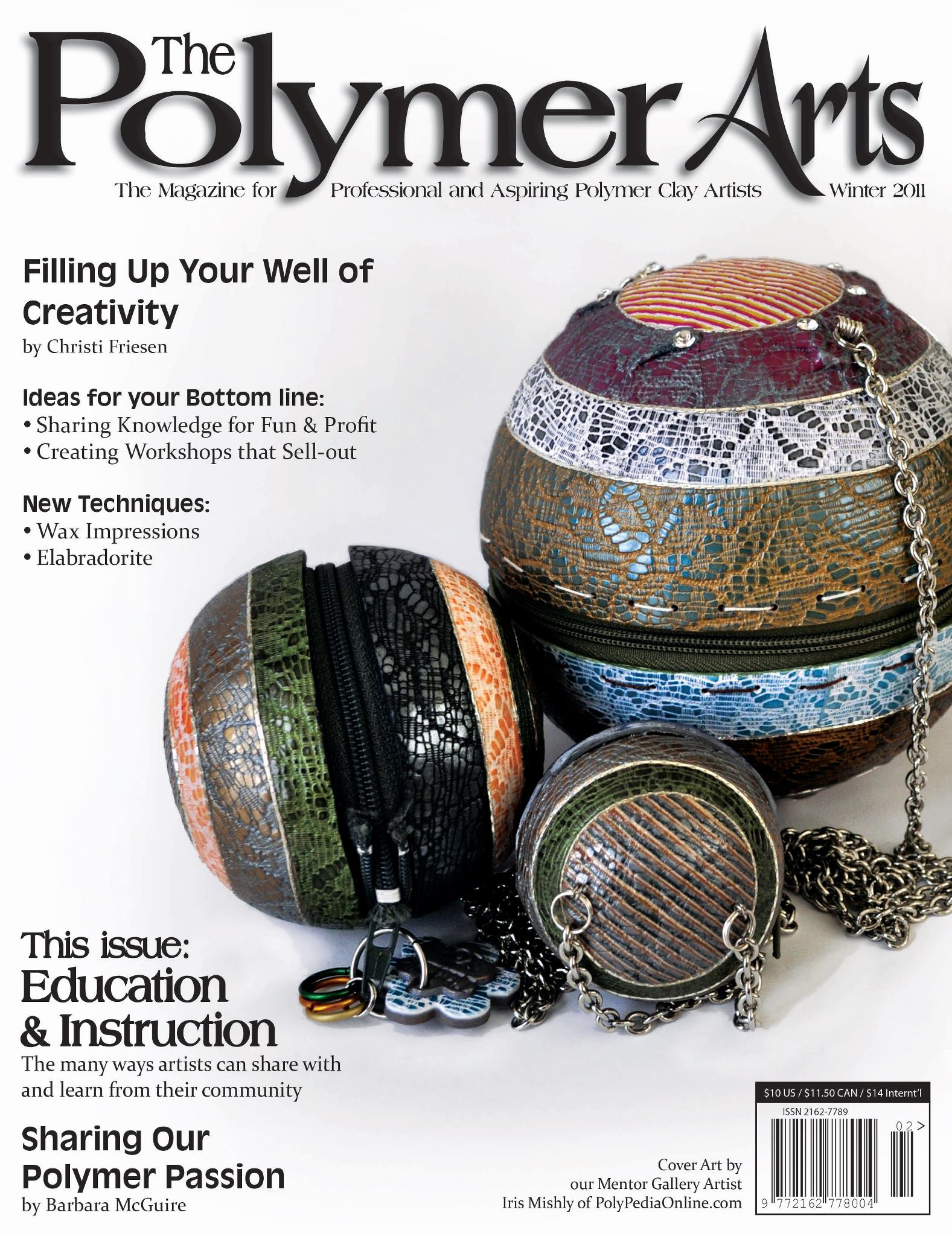 Books:
"Edle Shmuck Unikate Accessoires aus Polymer Clay" by Bettina Welker
"1000 Ideas for Creative Reuse" by Garth Jhonson
"European Polymer Clay Art" Book by Anke Humpert & Martina Weller

TV:
Israeli Designers Show - Itzuvim

my full gallery can be seen in:
http://www.flickr.com/photos/irismishly/
You can read more about me here -
http://www.whohub.com/irismishly

Join the fun!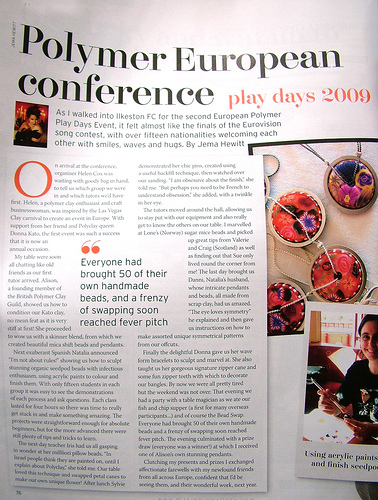 Thank you :)
Iris Mishly